Stellar MLS Participation and Subscription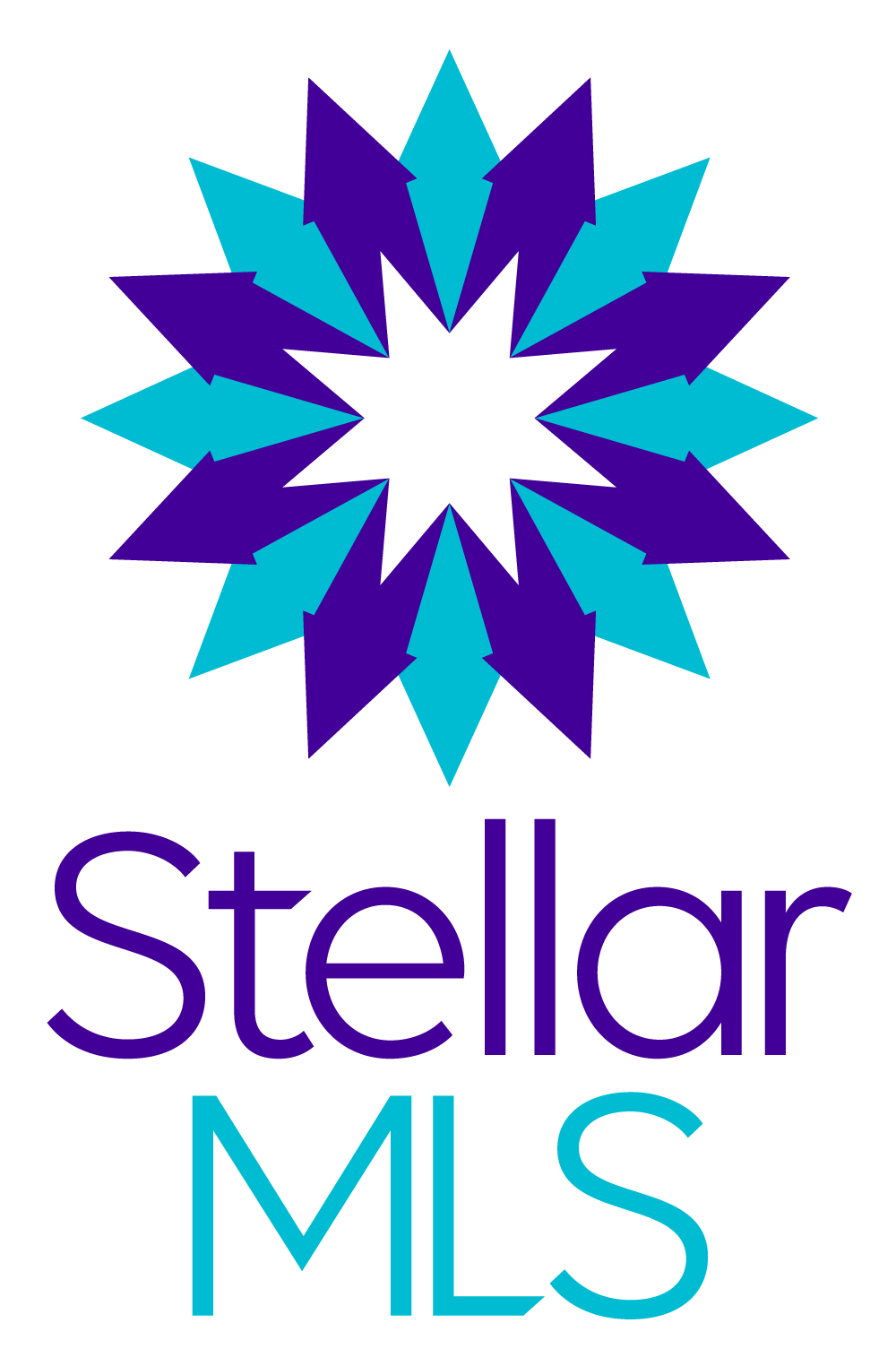 The West Volusia Association of REALTORS is one of the original shareholders of Stellar MLS, or what was once known as Mid-Florida Regional MLS and later My Florida Regional MLS.
Our member enjoy the outstanding products and services of the 3rd largest regional MLS in the United States covering a massive market area Stretching all over the state of Florida as well as Puerto Rico.   While we are not the singular shareholder, we do in fact operate a Local Service Center or LSC within our West Volusia Association of REALTORS office where you can attend courses, troubleshoot issues with a product or service you may be trying to use, or even just submit suggestions on how you believe the system should be structured via fields, rules and all other items related to a Multiple Listing Service through our local advisory committee.
Become a Subscriber or Participant of Stellar MLS
If you have an interest in becoming a Participant or Subscriber of Stellar MLS, please contact Sherry Hargrove at membership@westvolusiarealtor.org.  We offer MLS subscriptions to our primary and secondary members, and also to those who do not hold membership with WVAR which we call "MLS Only".
One Time Listings
We also accept 1-time-listings where REALTORS are able to place a listing in Stellar MLS via the West Volusia Association of REALTORS for a one time fee of $500.00.  If you have an interest in submitting a 1-time-listing to Stellar MLS through the WVAR Local Service Center, click HERE for more information.
Contact Us
For more information about the outstanding products and services offered by Stellar MLS through the West Volusia Local Service Center you may visit StellarMLS.com or contact a member of the WVAR staff at 386-774-6433 or info@westvolusiarealtor.org