Step 1:
Once you have completed the licensing requirements through the State of Florida you are eligible for REALTOR® membership with the West Volusia Association of REALTORS®.
Step 2:
Hang your license with a broker that is a member of the West Volusia Association of REALTORS®.
Step 3:
Complete a membership application and come by our office to finish off the application process.  It's best if you bring in your completed applications, as it will save you time.  If you're unsure how to fill out specific sections of the application, don't worry, we'll help you in-person. Be sure to bring a copy of both your real estate and driver's license.
Step 4:
Pay the dues and fees related to membership.  This will include an application fee, dues to the local, state and national associations of REALTORS®; and also fees to Stellar MLS.  An outline of those fees by month have been listed below.
Step 5:
Complete the required training classes to officially become a REALTOR® member.  This includes an online new member orientation program, 3 MLS courses and a REALTOR® Code of Ethics Course.  All of these courses are available online to make things easier for you.
We currently are experiencing a large number of newly licensed individuals joining WVAR.  It is recommended that individuals call 386-774-6433 and speak with Sherry Hargrove to schedule an appointment to join the association. 
We wont turn anyone away if they decide to walk-in a membership application, but please understand that wait times can be over an hour as we help new members who made appointments first, and then any walk-in new members in the order in which they arrived to the board office.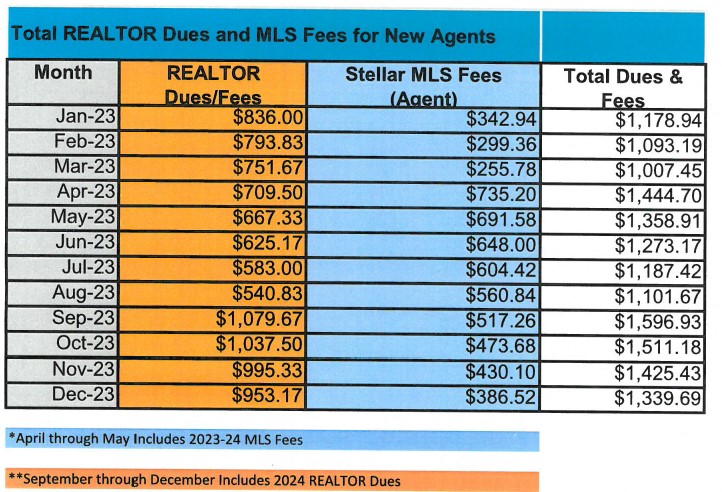 Start your application today!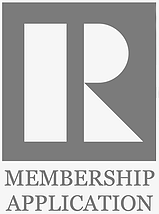 1Note:  MLS fees listed above are inclusive of the required MLS application fees.  Fees listed above are for REALTOR® members, not Designated REALTOR® members.  Totals in the months of September, October, November and December include 2021 dues assessments.  A full outline of fees and dues are provided at the time of joining.  Dues and fees are non-refundable and payment must be made in full at the time of application.  No payment plans are available.  The Association does not accept cash.